One of my favorite ways to waste a lot of time and money is shopping for things I have no real reason to buy at Target. There was not much to do in my hometown so often we would just go shop at Target for an activity. Naturally, I know the store pretty well, and when the Target 20 Years of Design campaign came out, I was pretty amped. If you're planning on shopping this year's release like I am, I recommend prepping in advance, so you don't completely miss out like I did when the Target x Vineyard Vines collection dropped.
Now lets all say a prayer that the items we want don't immediately sell out.
Carrying on, here are some of my top picks from the release.
Zac Posen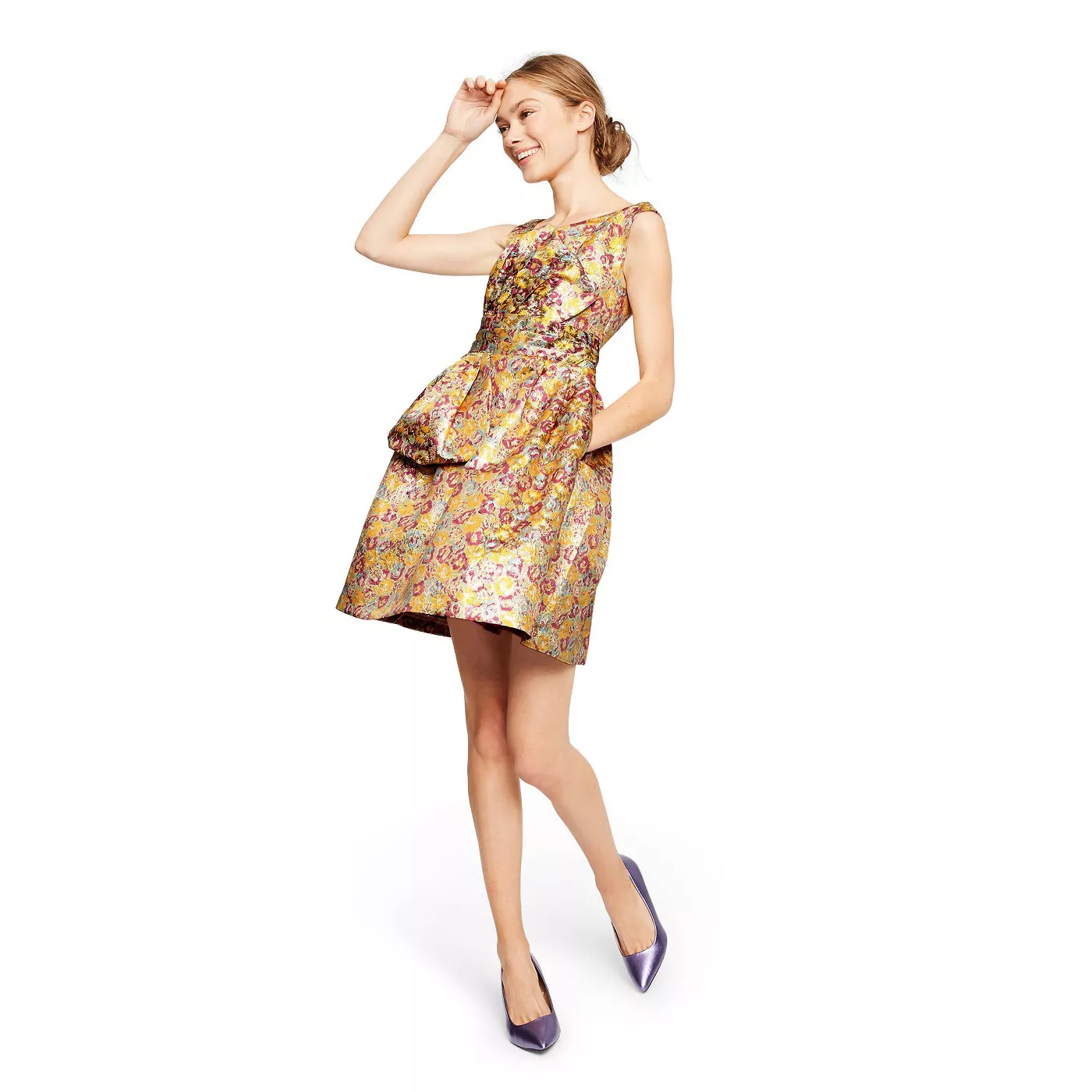 Hi, hello, its me, Blair Waldorf. I am absolutely obsessed with the structure of this dress. It's pretty rare to see a dress in an affordable store that has a borderline statuesque make, and for $60 Posen's dress begs to be worn at every holiday party this season. Sign me up for this carpet chiq chemise.
Altuzurra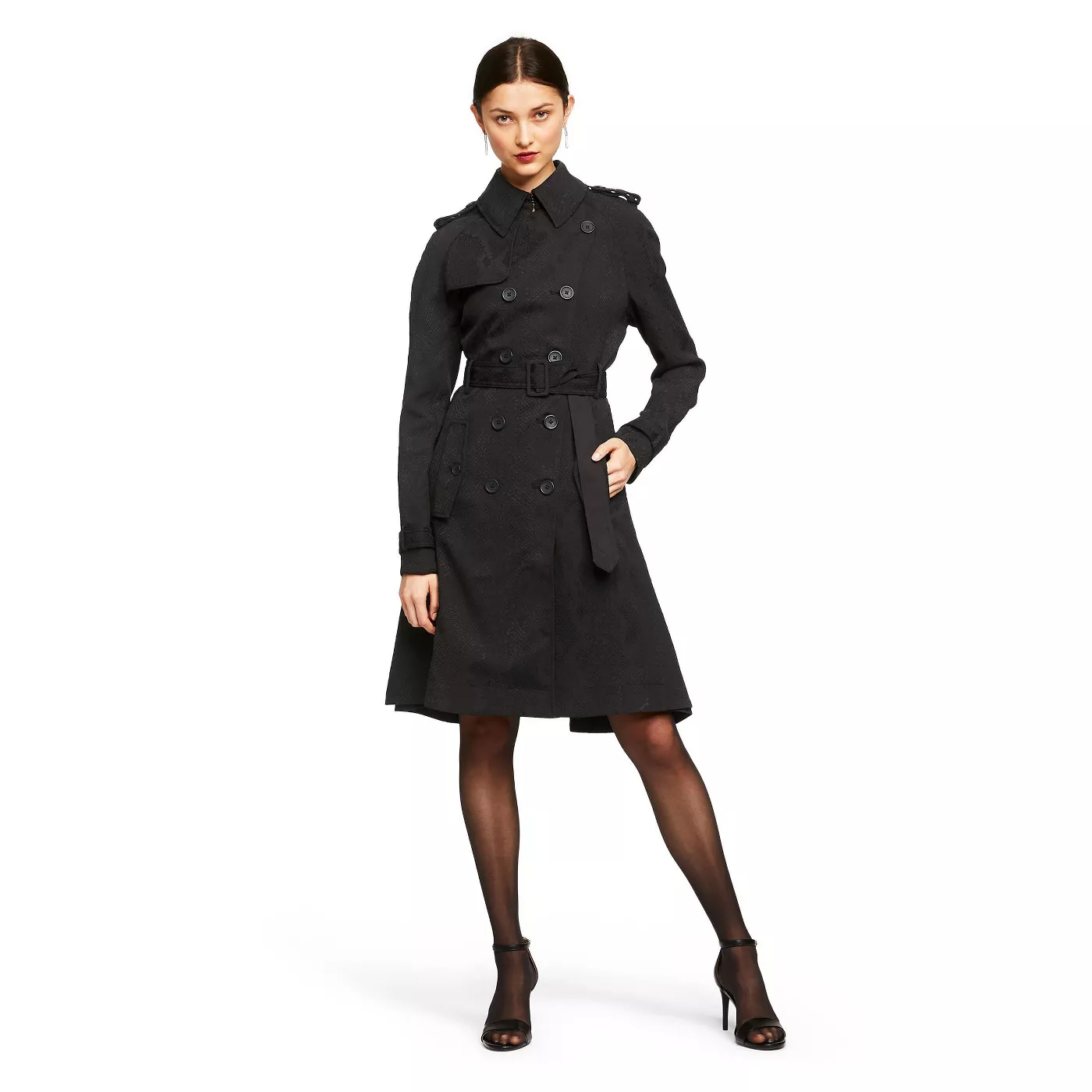 I know it isn't that colorful, but something about a snakeskin trench coat screams Sex and the City to me. $70 for a coat makes this one of the more expensive items on my list, but I don't see trench coats ever going out of style, so I'm convincing myself it is an ~investment piece~.
Marimekko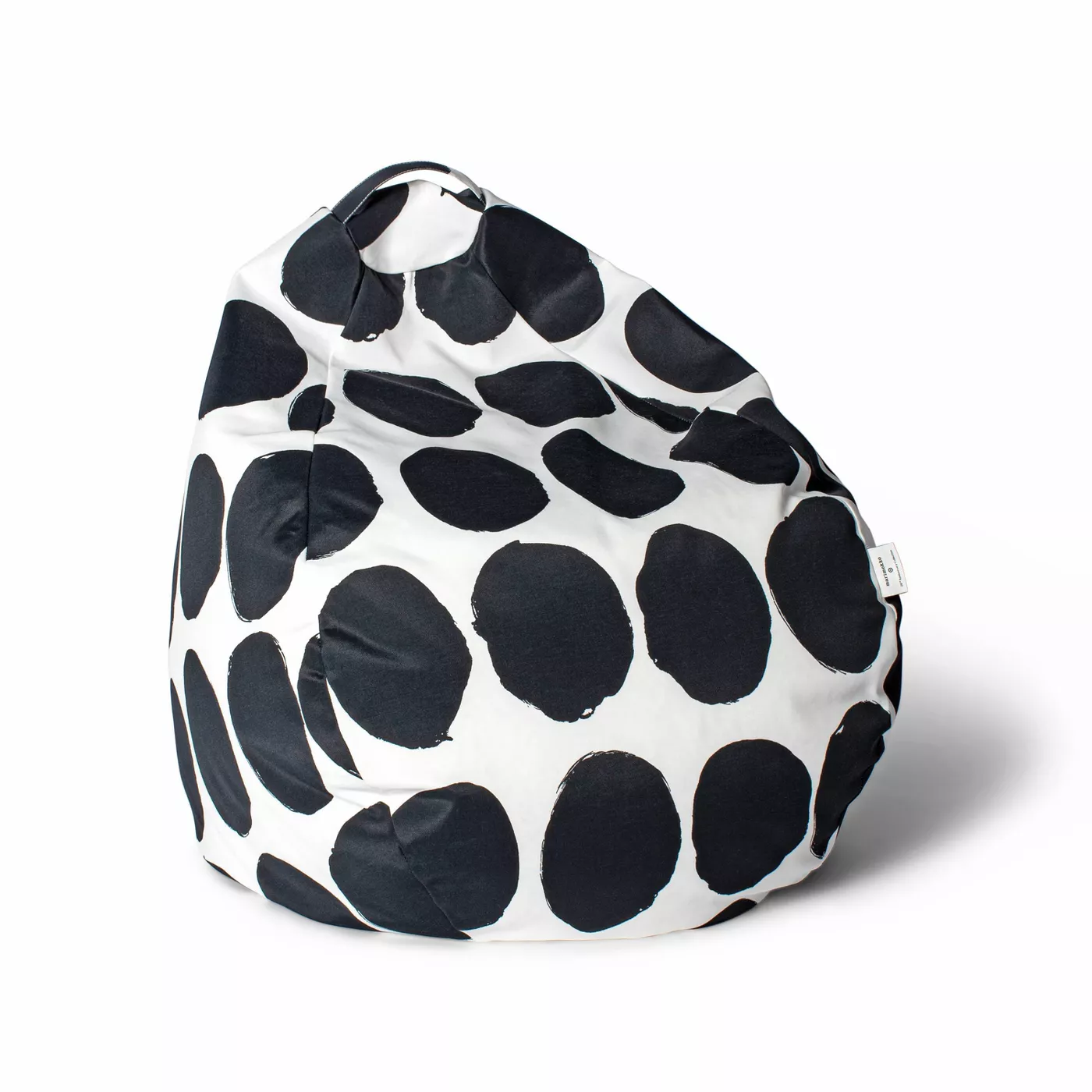 Dalmatian wallpaper has been having it's own moment in the interior design world recently, and I love seeing it spread into different aspects of the house. Marimekko's target line looks like it popped straight out of the Humphrey apartment on Gossip Girl and I am here for it.
Stephen Sprouse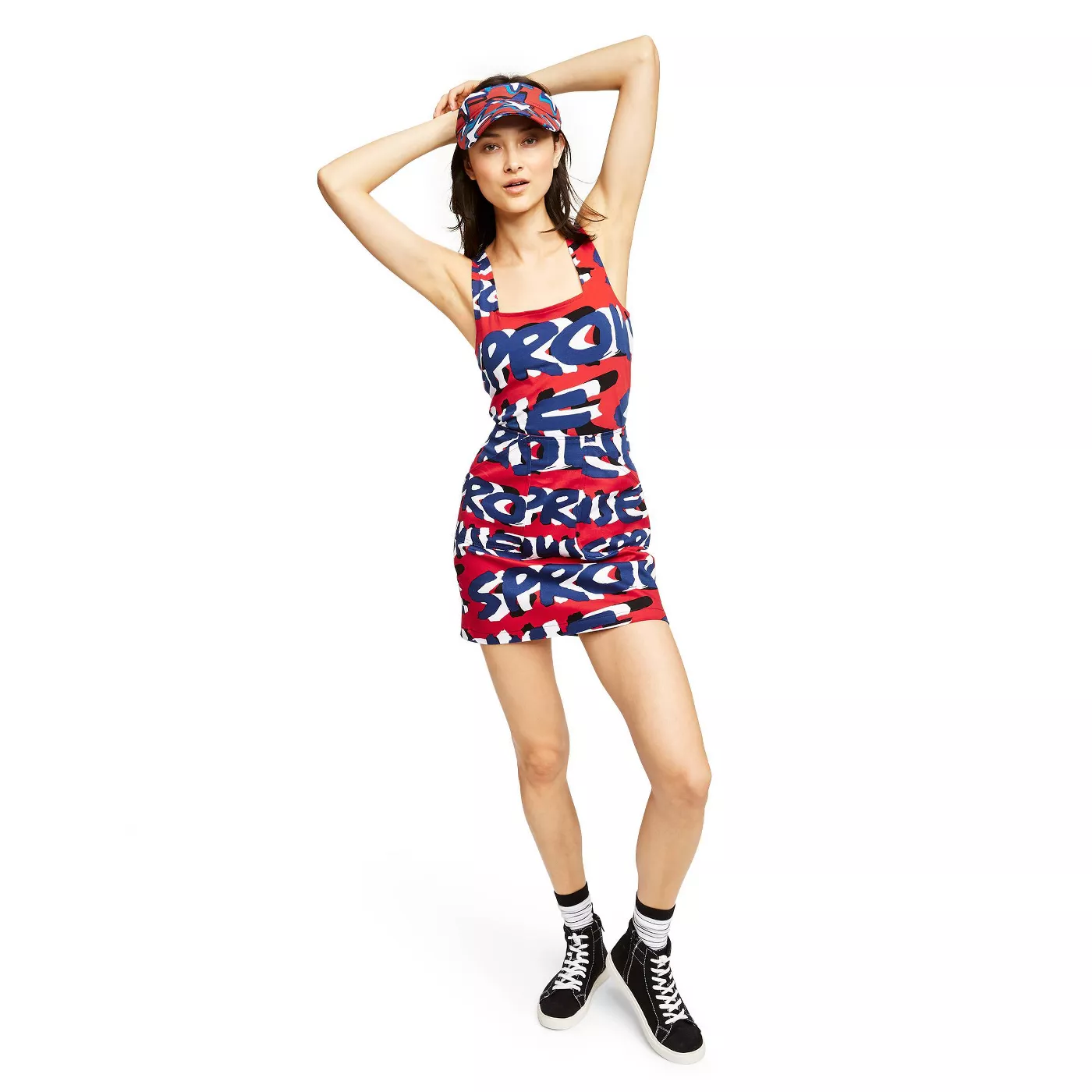 This screeeeams instagram. This line is not my typical style but I'm in love with it just the same. I've been waiting for 2000s fashion to come back and all the structured skirt and top sets that have been coming out recently have me super excited.
Isaac Mizrahi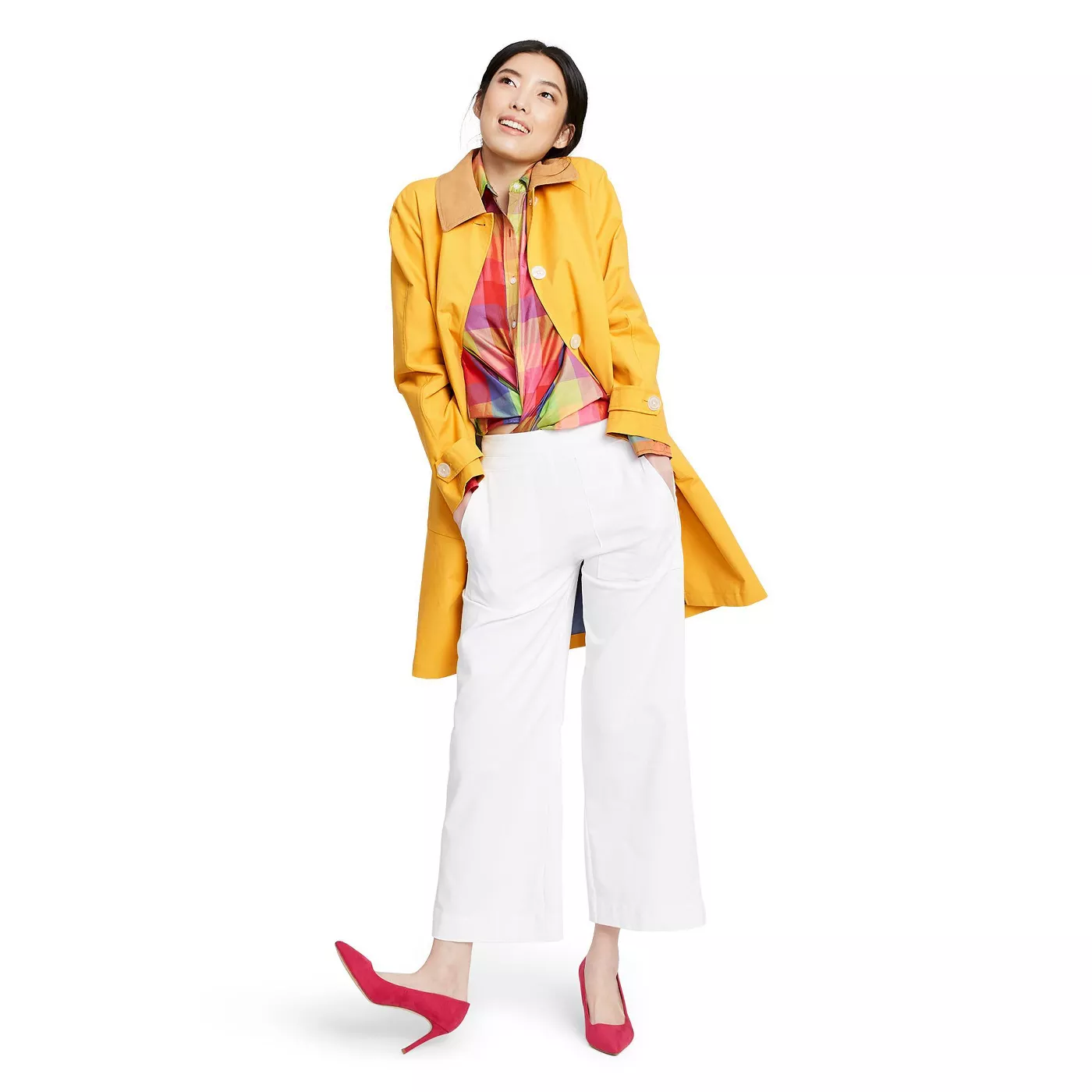 This coat reminds me of a grown up version of the coats the little girls wear in the Madeline books. Winters up in Syracuse can get pretty dreary, so I love pops of color in my outfits. Regardless of where you live, this coat is a great switch from the neutrals everyone seems to stick to in the colder months.
This is the Betty Draper dress of my dreams. I will admit that it is not practical for daily life in college, but it's great for instagram shoots.
Jason Wu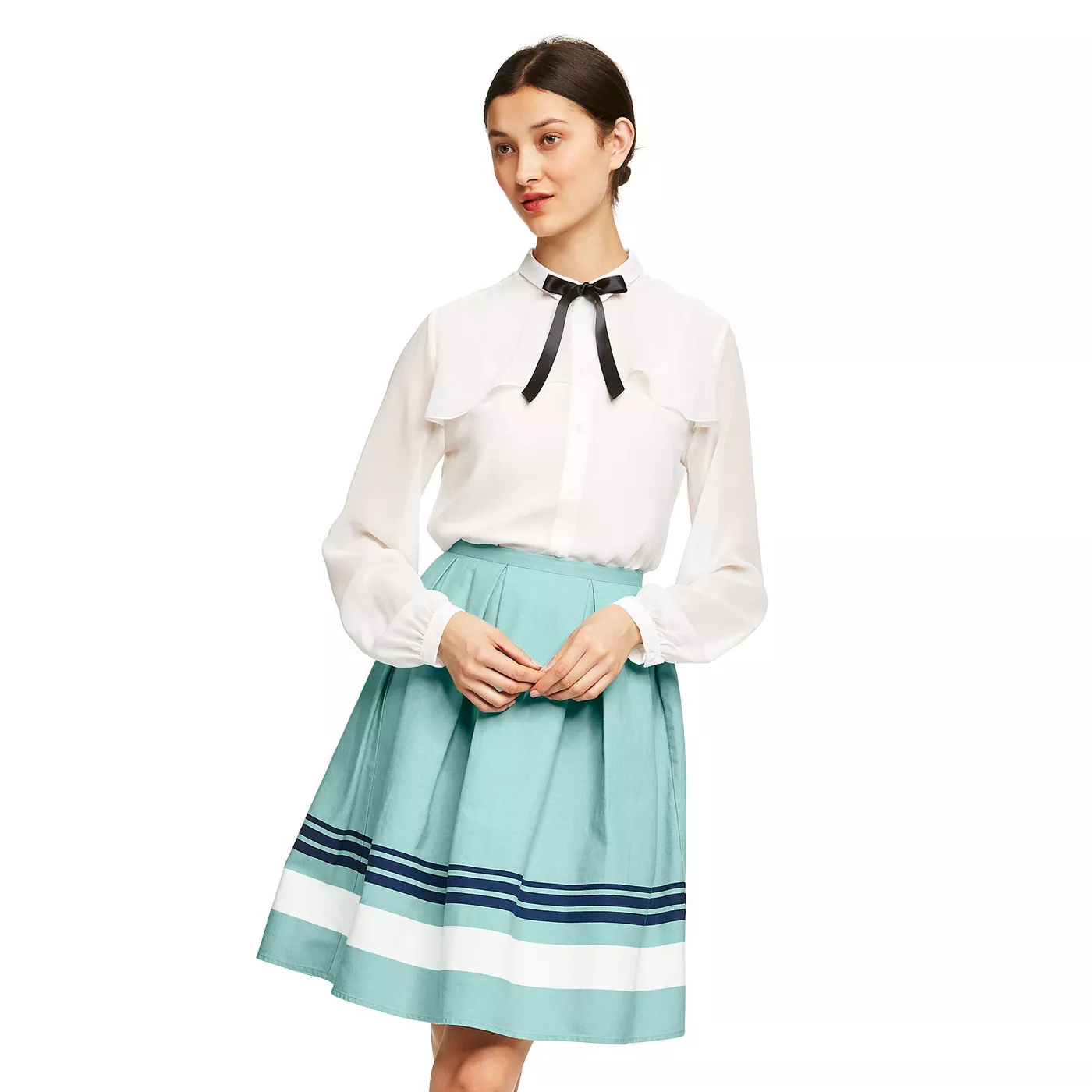 I'm a sucker for a good bow collar. Even though I already have too many, it is safe to assume I have my eye on this one. Style it up with skirts or slacks, or pair it with cute jeans to dress it down.
Lilly Pulitzer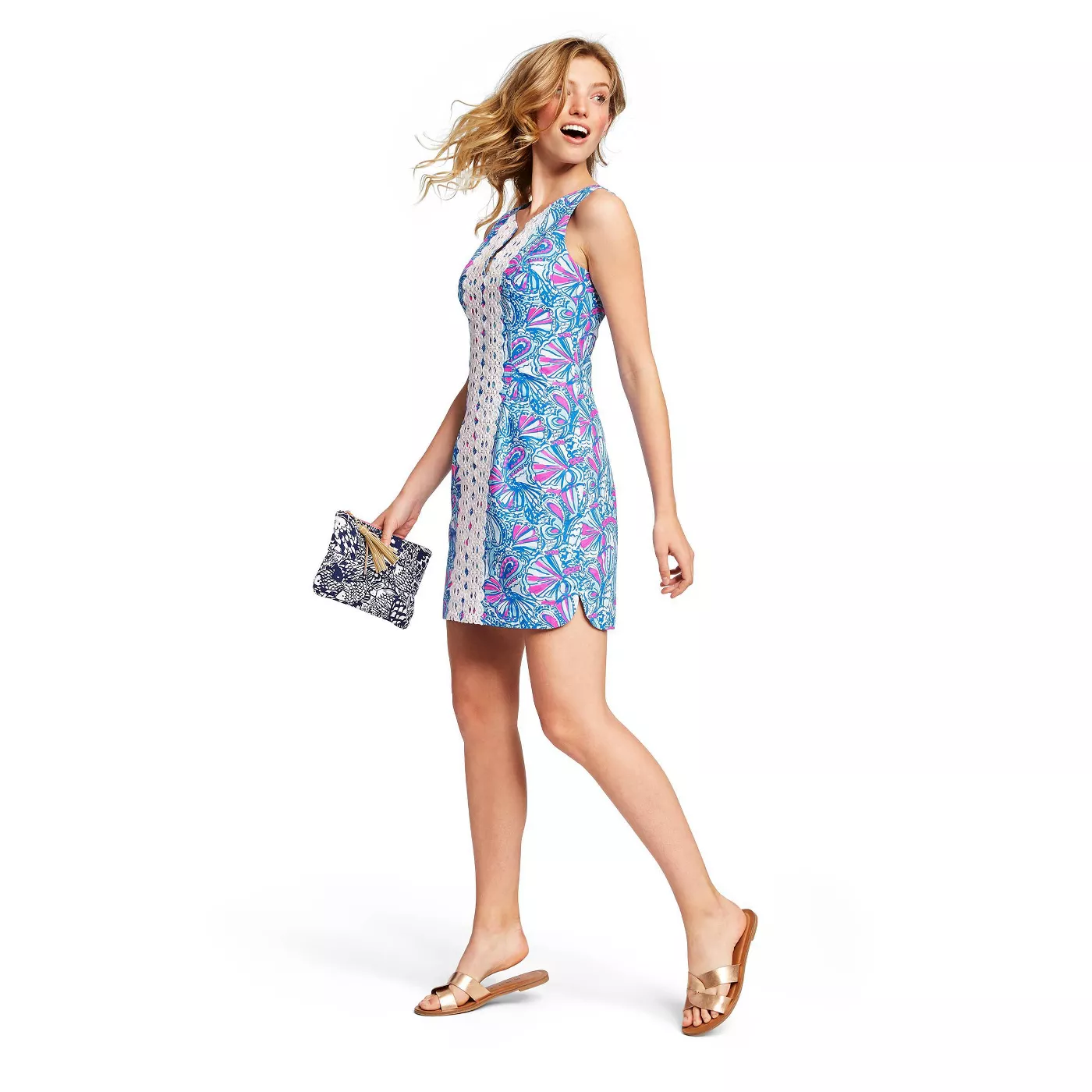 Lilly is the icon of target collabs. I was not that into fashion when the collection first dropped, but now I won't miss it. You can never go wrong with a Lilly dress.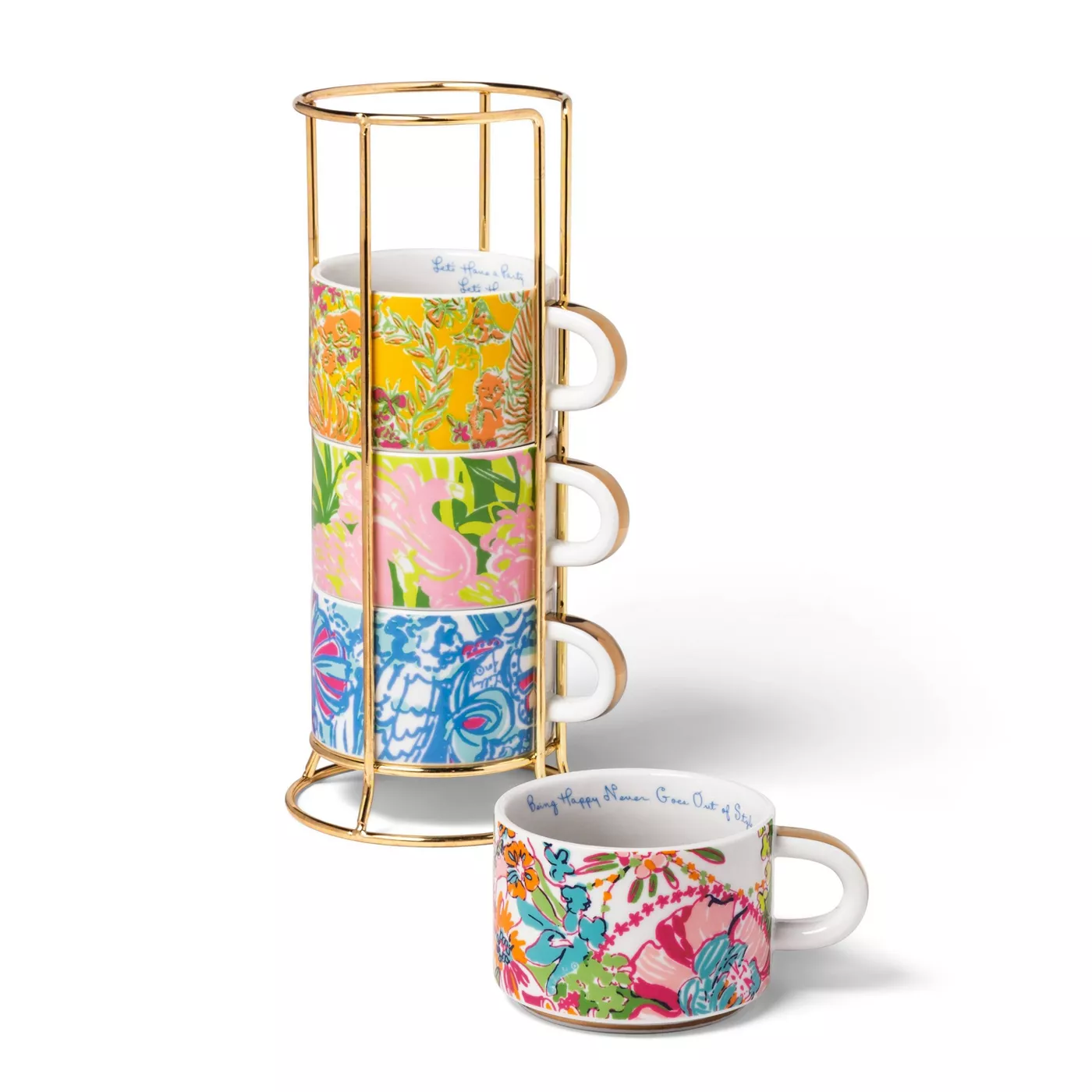 I have a mug addiction, and the fact that these come in some of my favorite Lilly prints does not help my wallet. Target, if you're out there, please have less pretty mugs.
Phillip Lim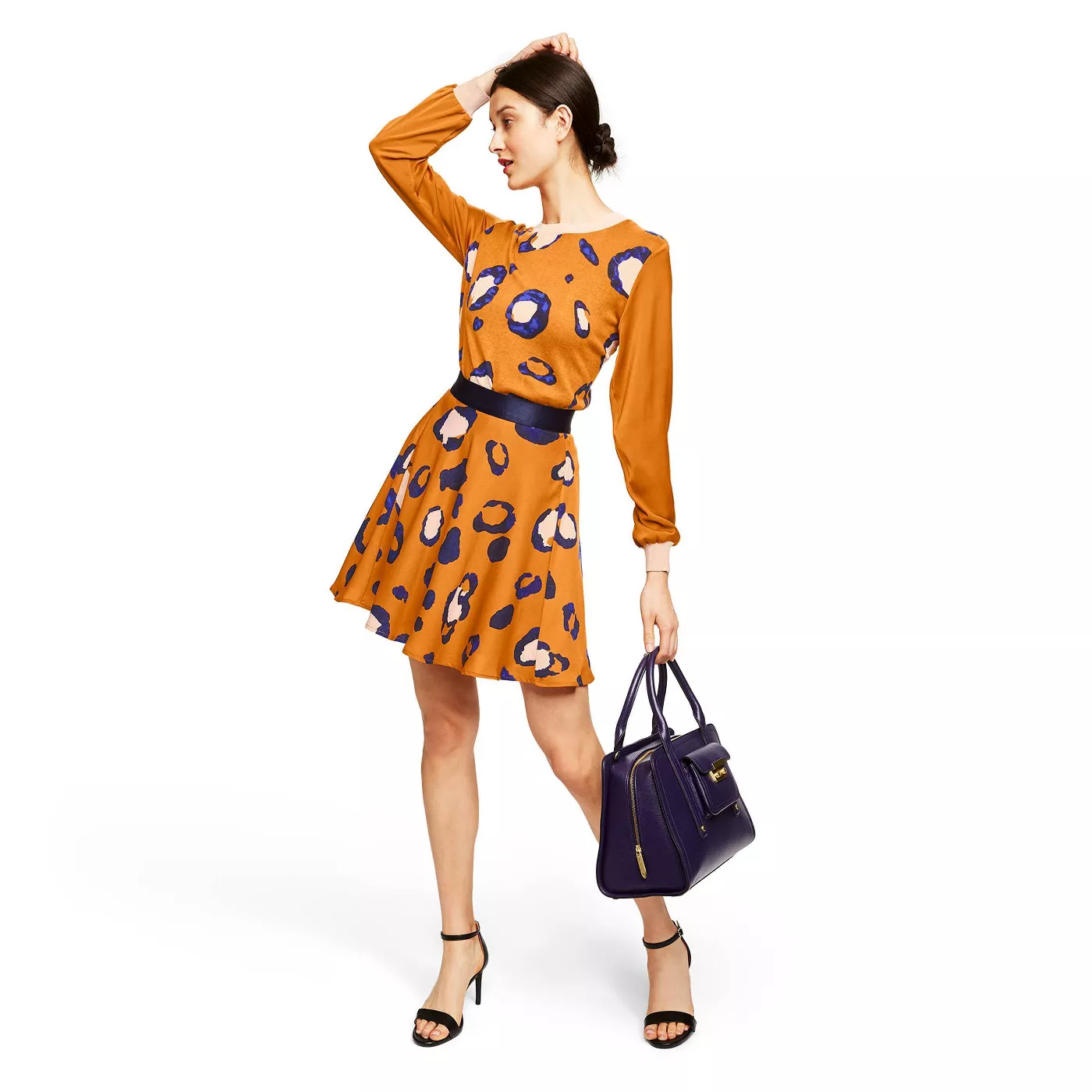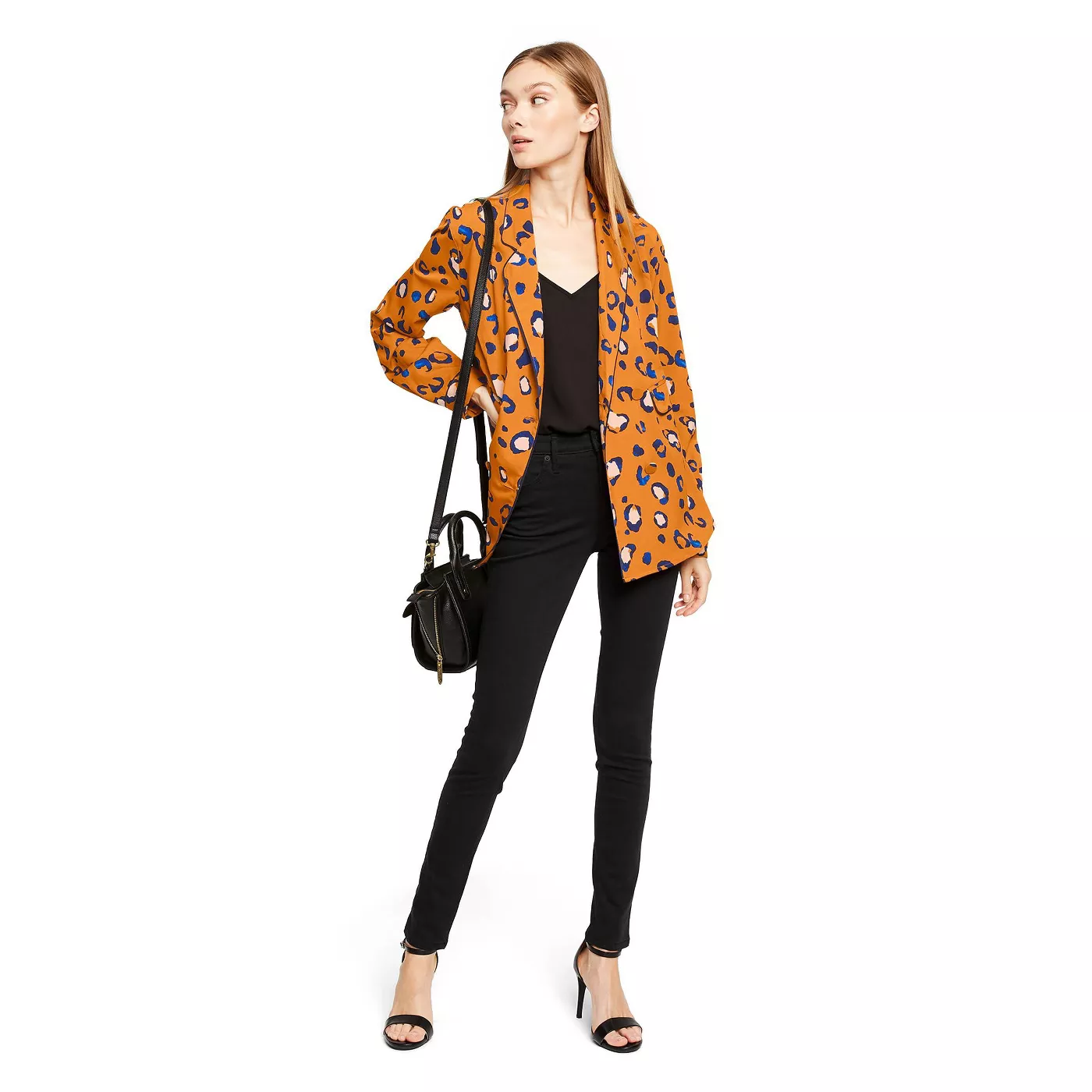 I'm writing about these two pieces as one because I think they'd make a super cute outfit. Animal prints are so hot this year and I am here for it. With an actual blouse or just a white t-shirt, this outfit makes a statement.
Erin Fetherston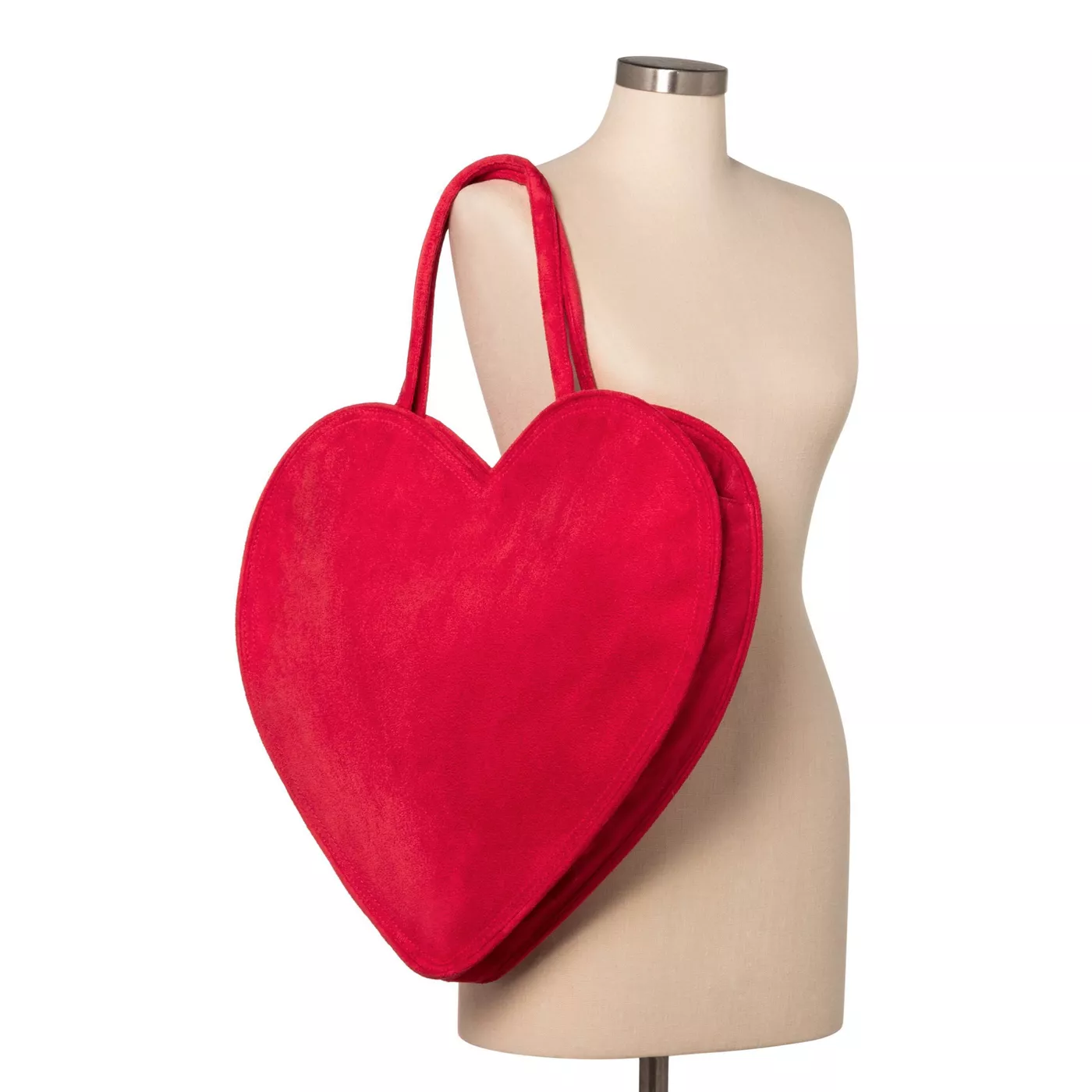 I don't tend to buy myself too many bags just because I like them. I much prefer to save up for higher end ones I'll use for years. With that said, I'm in love with Erin Fetherston's bags. Do they seem practical? No. Will I find a way to wear them? Yes.
Best of luck shopping and have a great weekend!